Grocery shopping doesn't have to be expensive. These 23 tips can go a long way to helping you save money on groceries.
Whether you want to build a more adventurous palate or simply trim the grocery bill, there are lots of ways to get more budget-friendly with our universal expense – food.
Watch our quick 2-minute video about ways to save money on groceries!
Today we're diving into tips that don't require you to be a great cook or have a ton of shopping time. You can mix and match to find the grocery savings plan that works best for you.
Meal prep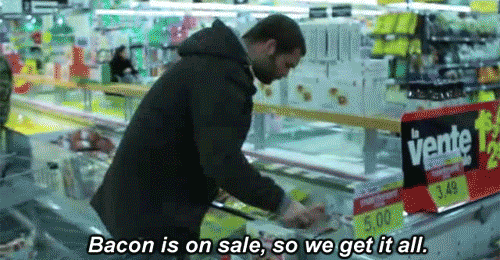 1. Freeze perishable ingredients
Buy ingredients in bulk when there's a sale. Whatever you don't eat right away can go in the freezer for defrosting.
This tip also works for make-ahead meals – one night's cooking can feed you for a week.
2. Invest in food storage supplies
Glass is generally recommended over plastic for containers, but either will keep your food fresh.
Here's a guide to the best ways to store everything in your fridge or pantry.
3. Plan your meals
Take a few minutes during your downtime or before a shopping trip for meal planning. This doesn't have to be exhaustive or detailed – you can start by planning to cook once or twice a week and having some idea what's around the house for breakfast.
4. Write a shopping list
By far the most efficient way to approach the store, a list is also a great way to inventory the ingredients you already have.
5. Make time to cook
Budgeting time as well as money makes a world of difference. You don't need too much time; the Internet is full of simple recipes that take 20 to 30 minutes from prep to plate.
6. Carry snacks
If you're like me you can get "hangry" after a few hours. Instead of grabbing takeout or going to a restaurant, keep a granola bar, a piece of fruit, or nuts on hand to tide you over.
7. Stock up on basic nonperishables
Figure out what you'd like to have on hand – coffee, tea, rice, pasta, paper towels, et cetera – and make a large bulk purchase every once in a while.
8. Keep track of grocery needs on an ongoing basis
Keep a list attached to the fridge, on your phone, or wherever you can update it regularly once you're out of an ingredient.
Card savings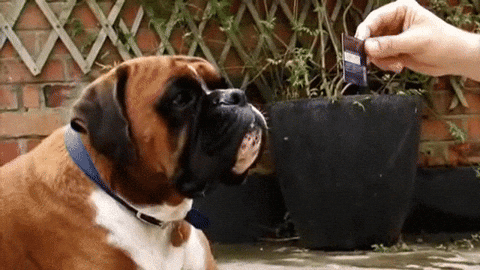 9. Buy a discounted rate gift card
Sites like Cardpool offer discounted gift cards to big-box grocery stores frequently.
10. Download a cash back or rebate app for groceries
If you like to save money at the grocery store, you'll love Fetch Rewards. Just snap a picture of your receipts and Fetch will identify purchases you've made that qualify for reward points.
11. Get a credit card with cash back on grocery purchases
Any card in our roundup is a great choice. We're particularly fond of Discover it® Cash Back – offering 5% cashback on select categories each quarter, one of which is often grocery stores. ($1,500 max spend per quarter; activation required). Plus, it offers 1% cash back on all other purchases.
Loyalty perks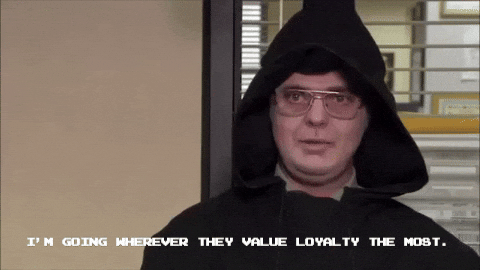 12. Join a store loyalty program
Have a favorite (or nearby) grocery store? See if they have discounts or memberships for regular shoppers.
13. Join a wholesale club
Wholesale or warehouse stores like Costco and Sam's Club can offer their crazy low prices because they don't charge a retail markup.
One of our writers tried a Boxed membership and found some serious savings.
14. Follow your favorite stores or brands online
Social media is a popular place for stores to announce savings or special deals.
On the Internet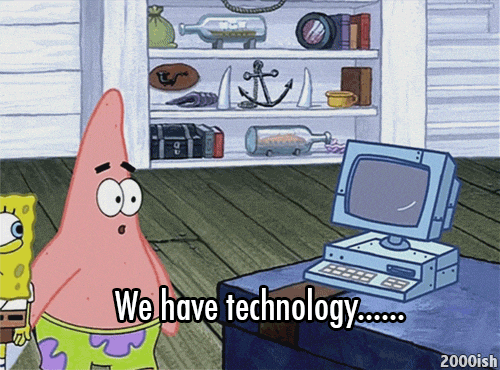 15. Buy groceries online
Depending on your lifestyle and preferences, this tip may or may not save you money. But if time and transportation keep you from buying groceries as much as you'd like, online options can change the game.
16. Use a meal delivery subscription service
This is another tip that won't be cheaper for everyone. It's likely to save you money if you're new to cooking or used to dining out/ordering in for most meals. Meal kits can be a good transition to cooking at home.
Below is a table that compares our favorite meal delivery services: Blue Apron, Plated, Freshly, HelloFresh, and Home Chef.
In the neighborhood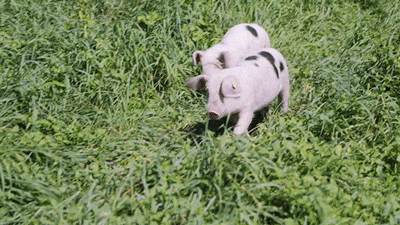 17. Join a CSA (Community Supported Agriculture) program
These programs directly connect local farmers to local consumers. For a (usually monthly) fee you get a regular shipment of in-season produce. This means you'll plan your meals around your delivery, not the other way around – it's a good way to get creative!
18. Shop at an ethnic market
Especially if you live in an urban area you probably have one or two ethnic markets close by. These stores often have cheaper options on both perishables and nonperishables alike. And they can be great places to find rare ingredients you can't hunt down elsewhere.
19. Visit your local farmers' market
It's possible to support your local economy on a budget. Bonus tip: slightly older produce may be offered at a markdown. If you're cooking it soon, the vendors will be glad to get rid of it.
At the supermarket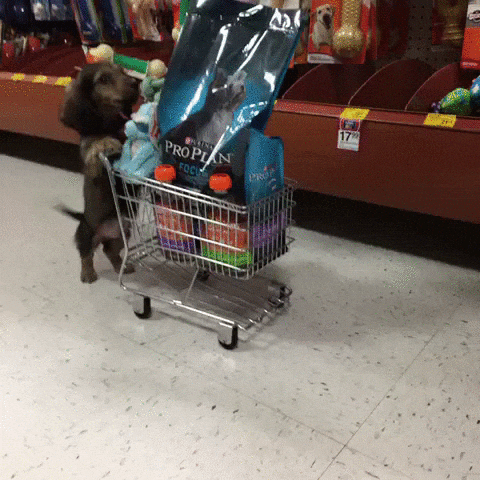 20. Do some comparison shopping
In the robust 21st-century retail landscape you may have a few supermarkets to choose from. Price-check online and see who offers the best deals. Discount grocery stores often best their competitors for the basics.
21. Use coupons
Before you recycle the stacks of coupons you get in the mail, see if you can use any. And if you get coupons after a shopping trip, hold onto them. Note the expiration dates!
22. Buy generic, not brand name
You're getting similar ingredients anyway.
23. Get your produce whole, not pre-cut
Instead of paying for pre-sliced fruits and vegetables, get the cheaper, uncut versions. Minimal time preparation makes for maximum savings.
Once you get started, you can probably find many more ways to save on the grocery bill. And you might discover some new low-cost favorite meals in the process.
Summary
Grocery shopping can get expensive, especially if you have a large family. But these 23 tips can help you save some serious cash on you next grocery run.
Read more: