It's time to celebrate Independence Day! Here are some interesting money facts to take with you to your Fourth of July barbecue.
Life, liberty, and the pursuit of happiness are what the founding fathers hoped to bring to their fledgling nation when they signed the Declaration of Independence in 1776.
As we all take the day to celebrate the beginning of the path which led to the creation of the United States as we know it today, you might be surprised how money is factored into this holiday season.
Here's a quick look at some of the most interesting financial facts about the Fourth of July.
Americans officially adopted the dollar in 1785
Although the Declaration of Independence did not occur until 1776, the first American currency was introduced in 1775. At that point, the Continental Congress had decided to issue national paper money in an attempt to cover their military expenses.
Of course, the ruling country of Britain outlawed this original currency, but the rebels printed the money anyway throughout the Revolutionary War. This first paper note was taken out of circulation in 1780.
It wasn't until 1785 that the United States officially adopted the dollar as its unit of currency.
Hot dog-eating contests bring home big cash prizes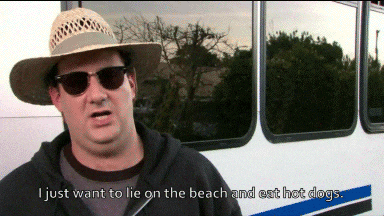 The annual Nathan's Famous Fourth of July International Hot Dog-Eating Contest takes place each year. The winner of this competition will take home $40,000.
Joey Chestnut holds the top spot after eating 75 hot dogs and buns in just 10 minutes. Although you may not be able to top that record, it is fairly likely that you will be eating hot dogs as a part of your celebrations. In fact, 150 million hot dogs are sold each year for the Fourth of July. These sales account for a whopping 19% of all hot dog sales for the year.
Americans spend more than $1 billion on beer
What's more American than a cookout complete with hot dogs and beer?
On the Fourth of July, Americans spend $1 billion on beer.
Plus, U.S. consumers spend an additional $600 million on wine!
Americans also spend a total of $6.7 billion on cookouts to celebrate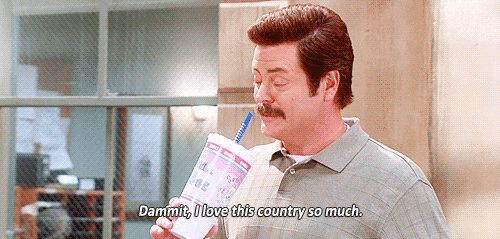 According to a survey conducted by the Vacationer, 73.41% of Americans plan to attend a cookout to celebrate this year. That means almost 190 million people are planning to attend a cookout or BBQ.
Cookouts aren't complete without the mass amounts of hot dogs and beer purchased by Americans each year. All in all, according to CNBC, Americans will spend approximately $6.7 billion on cookouts and related Fourth of July celebrations.
Most Americans traveling to celebrate plan to spend less than $500
The Fourth of July has been a historically busy travel weekend. After a strange summer of 2020, when just 14.72% of Americans traveled for the Fourth of July due to the pandemic, over 51% of Americans are planning to travel for 2021's Fourth of July.
Of the travelers, most are planning to spend less than $500. With that, the festivities could take a bite out of your budget if you don't plan ahead.
Americans spend $1 billion on fireworks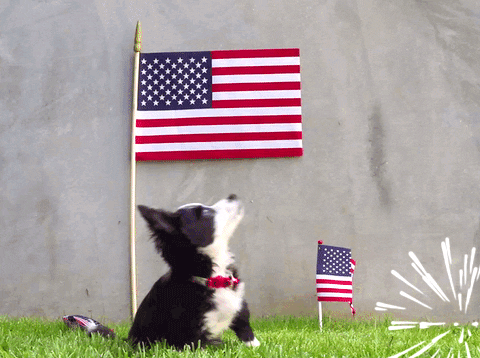 Fireworks may be the quintessential activity for a traditional Fourth of July celebration. After all, there is something special about seeing red, white, and blue explosions in the sky, but the experience doesn't come cheap.
Each year, Americans spend around $1 billion on fireworks to mark the occasion. From small sparklers to major fireworks, you can find a wide range of options around the country.
Summary
Many will be celebrating this special holiday. And many will be stretching their budgets to accommodate their celebrations. Luckily, it doesn't have to be a terribly expensive day for the average consumer. You can save a lot by turning the weekend into a staycation instead of traveling like most Americans.
How will you celebrate the Fourth of July? Let us know in the comments!
Read more: