Saving money as a working mom can seem difficult or just near impossible. But, it's doable if you break it into small chunks. Here are 7 ways you can save as a working mom.
A working mom can bring extra income to the table but at what cost? The average working mom can still save money on working-mom expense, even with a hectic, busy lifestyle.
Between daycare, frequent dining out, dry cleaning, and other services you might hire out, you can end up shelling out a lot of cash for the sake of your career.
If you feel like the "net" effect of your working mom income is being wiped out by high expenses, here's are some tips on how to save money as a working mom.
1. Audit your spending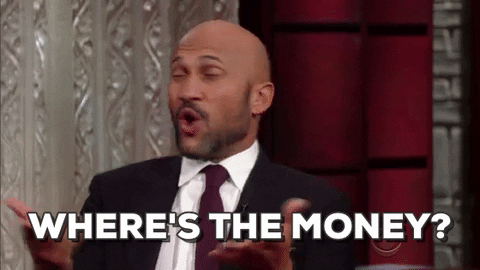 Before you start cutting expenses, it's helpful to get a baseline of where your spending levels are at. A spending audit sounds fancy. It may even sound painful, but it can be a pretty simple process. It really just comes down to examining what you spend your money on and how you spend it.
Nowadays, you can connect your credit cards and bank accounts to apps or budgeting software that will record, track and categorize your spending.
For example, Empower and YNAB are examples of such apps.
Seeing the categorized version of your spending can be pretty eye-opening and empowering at the same time. Though you might gawk at your spending habits at first, it's best to know where you are so you can make moves that will help your family meet its financial goals.
(Personal Capital is now Empower)
2. Cut out nonessentials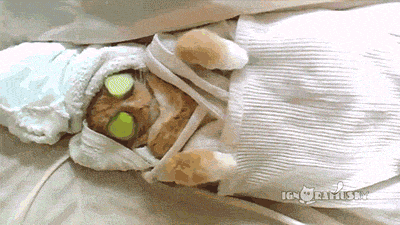 Once you see where your money is going, it will be easier to curb your spending on certain nonessentials.
For example, you might find that you can swap out your gym membership for a home work out or cut back on salon visits from three-to-four- times a month to just once per month.
Other things you might be able to eliminate include cable, magazine or digital subscriptions, and even eating out frequently. The key is to find a few things you can eliminate or reduce that works for your family.
Remember, you don't have to make a bunch of major changes to your spending right away. You can slowly wean your family off certain expenses and activities so that you can all adjust without major disruptions to your lives.
3. Consider a spending fast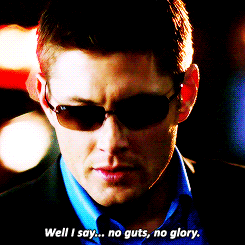 Are you that working mom who shoots to the store several times a week or even a day? If you feel like you are constantly going out somewhere to spend money — out of boredom or necessity — then a spending fast might be for you.
A spending fast is a very drastic way to cut your expenses but can be very effective. Essentially, you place a ban on all your family's spending for a certain amount of time. Many people start with a week-long spending fast and move up to a month or more.
A spending fast can place a moratorium on all spending or spending in certain categories — like everything but food or auto fuel. It can be as customized as you need it to be for your family's needs and financial goals.
Warning: A spending fast is not for the faint of heart but can be an extremely effective measure for the family that is desperate to get in control of their spending and save money.
As a working mom, you've got lots of things to manage so a spending fast can make the rules clear cut for easy adherence. Before you enact a spending fast, make a list of categories where you'd like to stop spending and for what amount of time. Then, make note of any exceptions so you are crystal clear on what constitutes an emergency or a reason to break the fast.
4. Negotiate your bills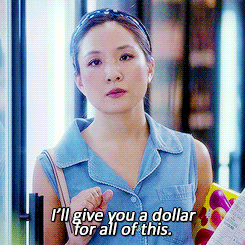 At one point, I was being charged almost $60 a month for our alarm service. This was a big jump from the $29.99 promotion I had signed up for just a few years ago when we first moved into our home.
I simply made a quick call to the company and asked about any promotions. The customer service representative informed me that I could opt-out of yearly price increase. The result? My monthly bill was back down to $29.99 a month!
Every so often, you should make it a habit to reach out to services like your cable provider, cell phone company, insurance company and even utilities. Ask them if you are eligible for any discounts or promotions they might be running at the moment.
If you are not eligible, you can let them know you are shopping around and considering another provider. Many times, you'll be transferred to the "customer retention" or "customer loyalty" department where you'll be offered discounts and specials to stay.
5. Order online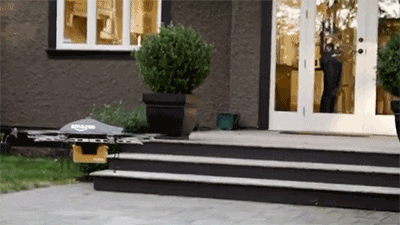 If you'd like to save money on shopping as a working mom, consider online shopping. You're still spending money but, more than likely, it's a little more deliberate and calculated.
Online, you'll comparison shop, search for coupons, and be less likely to exceed your budget. There's no walk of shame back from the cash register when you've gone over budget — only the discrete action of removing offending items from your online cart.
This can be especially useful for grocery shopping. If you're really committed to buying most of your food online, you should check out meal delivery services. This doesn't always save you a ton of money, but it can save you a bunch of time. Meal delivery services delivery ingredients (or full meals) right to your door!
Try Home Chef – their meals are delicious and inexpensive, and they're running a promotion that can save you $80 off your first four meals.
6. Use credit card rewards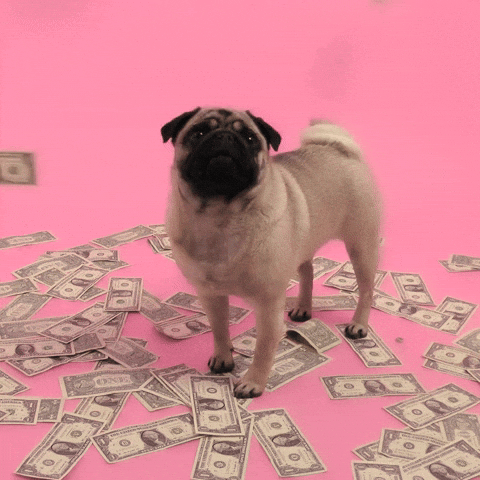 A working mom is usually a busy mom. This might mean all the family spending goes on one more credit cards for convenience. If this is the case for you, consider using rewards cards to get more bang for your credit card spending buck.
If you've done a spending audit, you might be able to get more points and rewards for certain categories where you spend more money. For example, there are many rewards cards that offer 2x, 3x, or more rewards for categories like grocery, auto fuel spending, or even dining out.
In this case, you can end up reaping the rewards of extra savings based on categories you spend the most on.
For example, for groceries, Chase Freedom Unlimited® lets you earn cash back on all grocery purchases, as well as bonus rewards in specific categories like travel and dining.
7. Apps and discount sites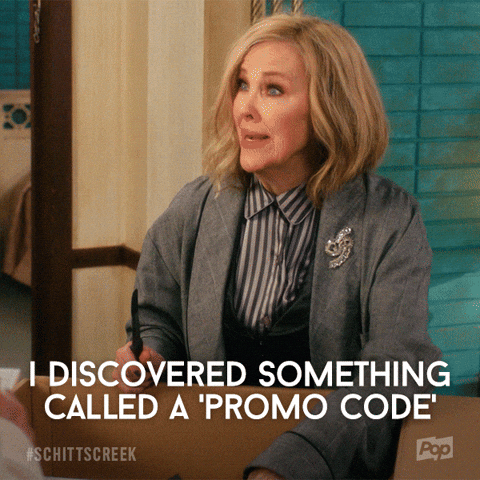 Whether you're shopping online or in a physical retail store, it's a good idea to use retailer-specific apps. Many times, you'll be alerted of specials and coupons that can help you save money on your purchases both in the store and online.
Capital One Shopping is another money-saving tool worth considering. This free browser extension automatically finds and tests coupon codes for retailers on the web, effortlessly saving you money whenever you shop online.
Summary
Saving money as a working mom can seem like a big task, but it's doable if you break it into small chunks. Start with your spending audit, then adjust your spending habits as you can.
Be patient with yourself and start right where you are with what (resources) you have.
Read more: